Increase your ancillary-revenue with a home-grown local operator.
Data-driven, with the widest range of leading visitor attractions;
Dubtours.ie is a hassle-free solution for your website.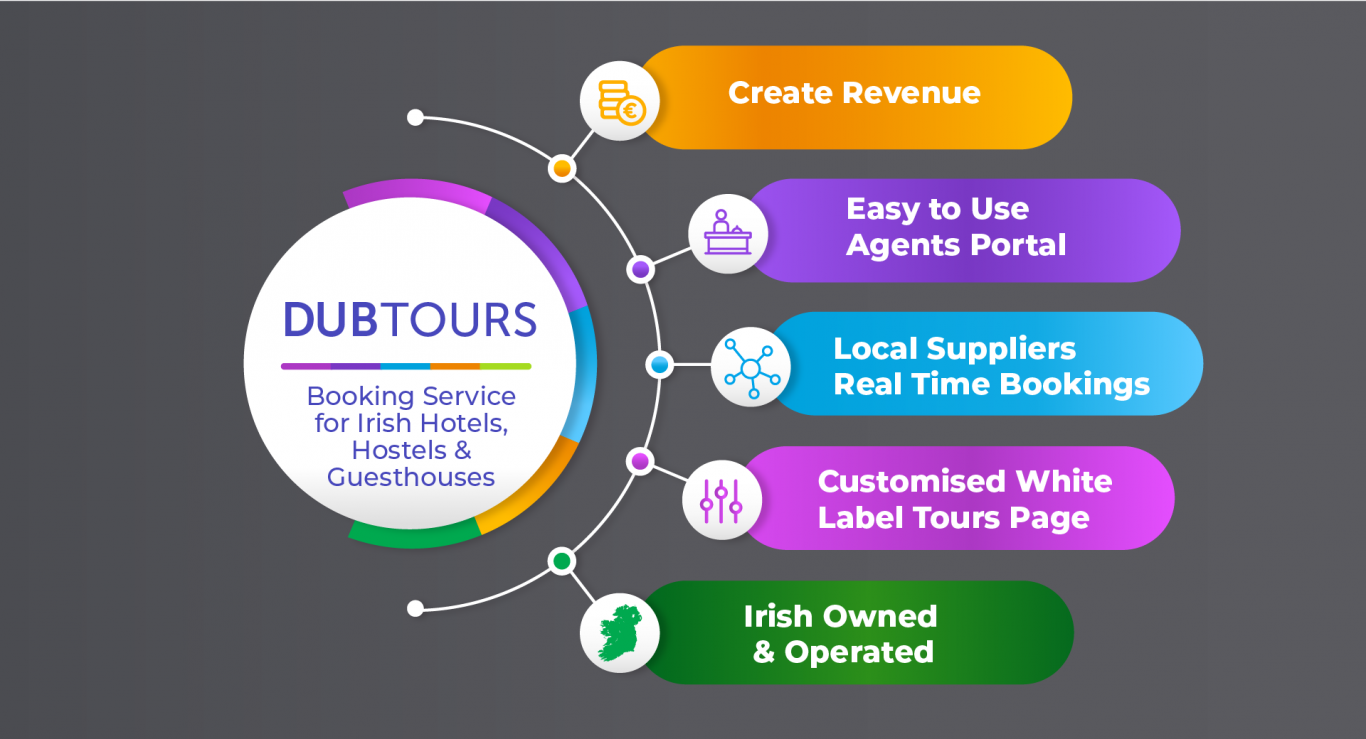 Increase Ancillary Revenue Before Your Guests Arrive!
In-Depth Data on Customer Journeys to Booking!
Brought to you by DoDublin Tours – Ireland's Leading Visitor Brand!
Real-Time Inventory With Our Growing List of Top Dublin Attractions and Tours!
On the Ground support to get your team started!